--------------------------------------------- SOLO RAP ---------------------------------------------

jueves, 29 de enero de 2009
Publicado por S3 el jueves, enero 29, 2009
01-I Can't Understand You
02-Metro Dade
03-Metro Dade (Plaid Mix)
04-Behavior
05-Take Me Away (Four Mix)


Comentarios

Entradas populares
01-Cógelo (Con Lil Trappy) 02-Gipsy Woman (Con Tremendo Y Quiroga) 03-Interchacho 04-Traficantes De Los De Antes (Con Tote King) 05-Genio 06...

01-Introspection 02-Snap your neck back (part 1) feat. Analog Suspect 03-My turf 04-Danger zone 05-Hip Hop resistance (who wanna take my fuc...

01-Bienvenida 02-Tiempo Presente 03-Cortesía 04-Juan Dinero 05-Neptuno (Con Seba) 06-Treinta y Dos Días 07-Voy y vuelvo... 08-Ideas de Mirad...

01.-Circunstancias 02.-Absoluto 03.-Problemas 04.-Nada Mas Sirve 05.-Clasico 06.-Mañana Me Chanto 07.-Interludio 08.-Alienacion 09.-Reconst...

01.-Intro 02.-Watch Out 03.-Distortion 04.-Go That Way 05.-Be On The Look Out 06.-Gone 07.-Smoke Intermission 08.-Dont Do It 09.-Nine D Ni...

01-Milk Money (produced by 3AM) 02-I'm Every Emcee (produced by K.P.) 03-Mr.Nice Guy (produced by Hecktik Soprano) 04-We Own The Night ...

Despues de larga ausencia, aca les dejo lo ultimo Amador Rimador mas conocido como Lenwa Dura El Rapero Solitario . Esto es un EP que consta...

DJ BEELZEBU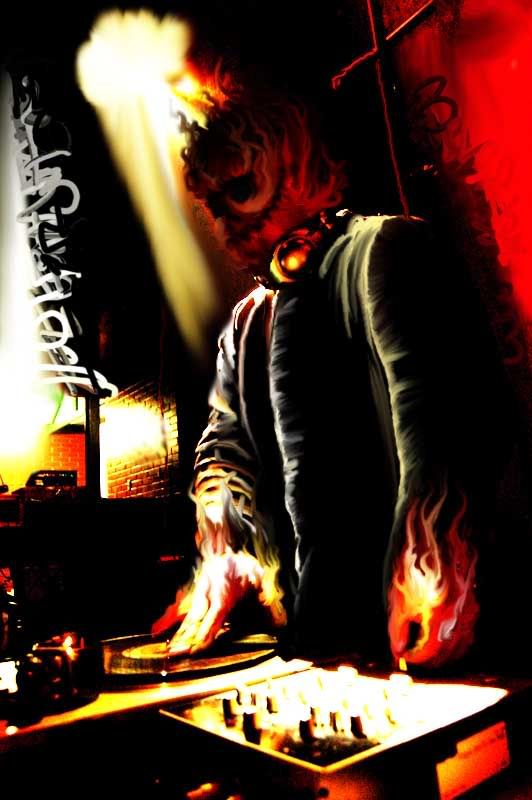 Contacto para fiestas, eventos y celebraciones
contamos con equipos de punta como :
Tornamesas Technics sl 1200 Mk2
Mixers Vestax PMC 05 y 06
Serato Scratch Live SL3
Vinylos de todos los tiempos.
Tambien ofrecemos servicios Mailing, publicidad via Email.
Contacto :
Andresmbeltran1@hotmail.com
Demmian01@aol.com
Yoguizoner@gmail.com
Demmian@me.com
Fono : 56-9-72373605
Twitter : @DjBeelzebu