--------------------------------------------- SOLO RAP ---------------------------------------------

domingo, 22 de junio de 2008
Publicado por Thorse el domingo, junio 22, 2008
01-Ain't So (Clean)
02-Ain't So (Dirty)
03-Ain't So (Instrumental)
04-How It Go (Clean)
05-How It Go (Dirty)
06-How It Go (Instrumental)
Descarga este VLS aqui
Comentarios

Entradas populares
01-Introspection 02-Snap your neck back (part 1) feat. Analog Suspect 03-My turf 04-Danger zone 05-Hip Hop resistance (who wanna take my fuc...

01-Tóxica Company 02-Concentración De Misántropos 03-Uno, Dos, Tres... FT. Tristán Vera 04-Morir Matando FT. Karvoh & Dj Rune 05-Caníbal...

01.-UH! [feat. Phonte] 02.-I Know... [feat. Sha Stimuli] 03.-L.O.V.E. (Lyrics Often Verbalize Everything) [feat. Rapper Big Pooh, Nottz] 04....

01-Jermaine Dupri - Protectors Of 1472 (Partial) 02-Gang Starr - I'm The Man (Partial) 03-Gang Starr - B.Y.S. 04-Gang Starr - Above T...

01-Entering 02-16 Bars of Death Remix (Feat. Planet Asia) 03-Defiant (Feat. Jise One, Ide & Alucard) 04-I Believe (Feat. Ern Dawgy &a...

01.-Intro 02.-Watch Out 03.-Distortion 04.-Go That Way 05.-Be On The Look Out 06.-Gone 07.-Smoke Intermission 08.-Dont Do It 09.-Nine D Ni...

01-Recapturing The Vibe 02-Clown Prince 03-The Hard Road 04-Stopping All Stations 05-Conversations From A Speakeasy (feat. Omni) 06-What A G...

01.-Circunstancias 02.-Absoluto 03.-Problemas 04.-Nada Mas Sirve 05.-Clasico 06.-Mañana Me Chanto 07.-Interludio 08.-Alienacion 09.-Reconst...

DJ BEELZEBU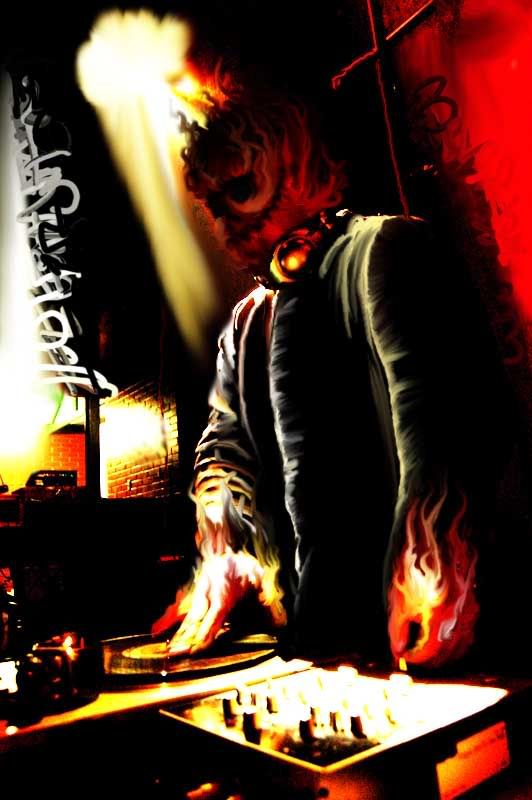 Contacto para fiestas, eventos y celebraciones
contamos con equipos de punta como :
Tornamesas Technics sl 1200 Mk2
Mixers Vestax PMC 05 y 06
Serato Scratch Live SL3
Vinylos de todos los tiempos.
Tambien ofrecemos servicios Mailing, publicidad via Email.
Contacto :
Andresmbeltran1@hotmail.com
Demmian01@aol.com
Yoguizoner@gmail.com
Demmian@me.com
Fono : 56-9-72373605
Twitter : @DjBeelzebu